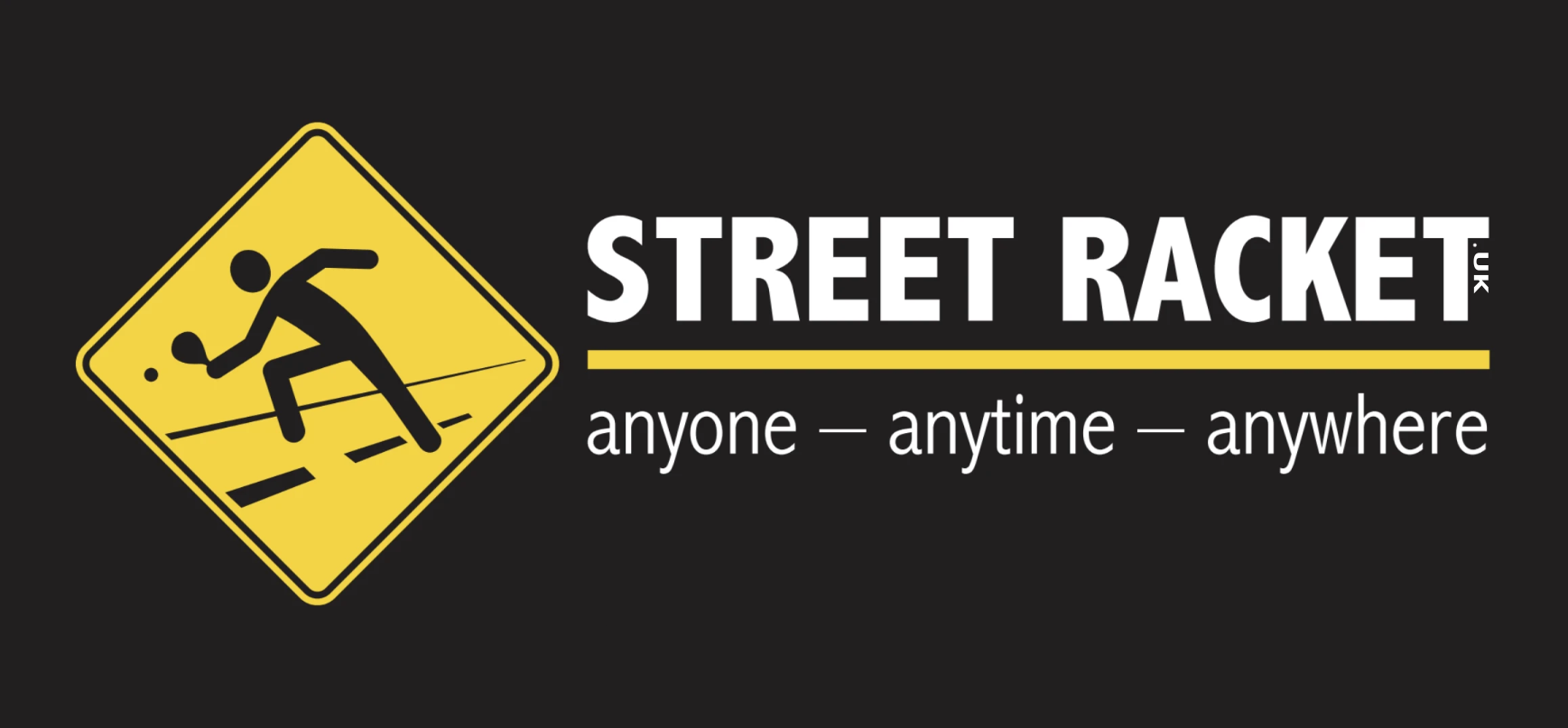 2 player STREET RACKET SET
Schools & clubs –  teach & inspire

Learn the basics of raquet-play, the sport, and challenge yourself to rise through the levels.
A sensation in europe but new to the uk
NET 360 CIC is the first in the UK to introduce this new sport from Switzerland
join the new sport sweeping Europe
A game for all ages
Gender equality
Joy of movement
Easy to learn
Fast progress
Safe and rhythmic activities
No entry barriers
A Community Interest Company
Bringing Street Racket from Switzerland to the UK
Decades of experience. Working with schools and clubs to develop top-rated programmes in racquet sports for physical & mental health and social wellbeing.
see what else we are up to…